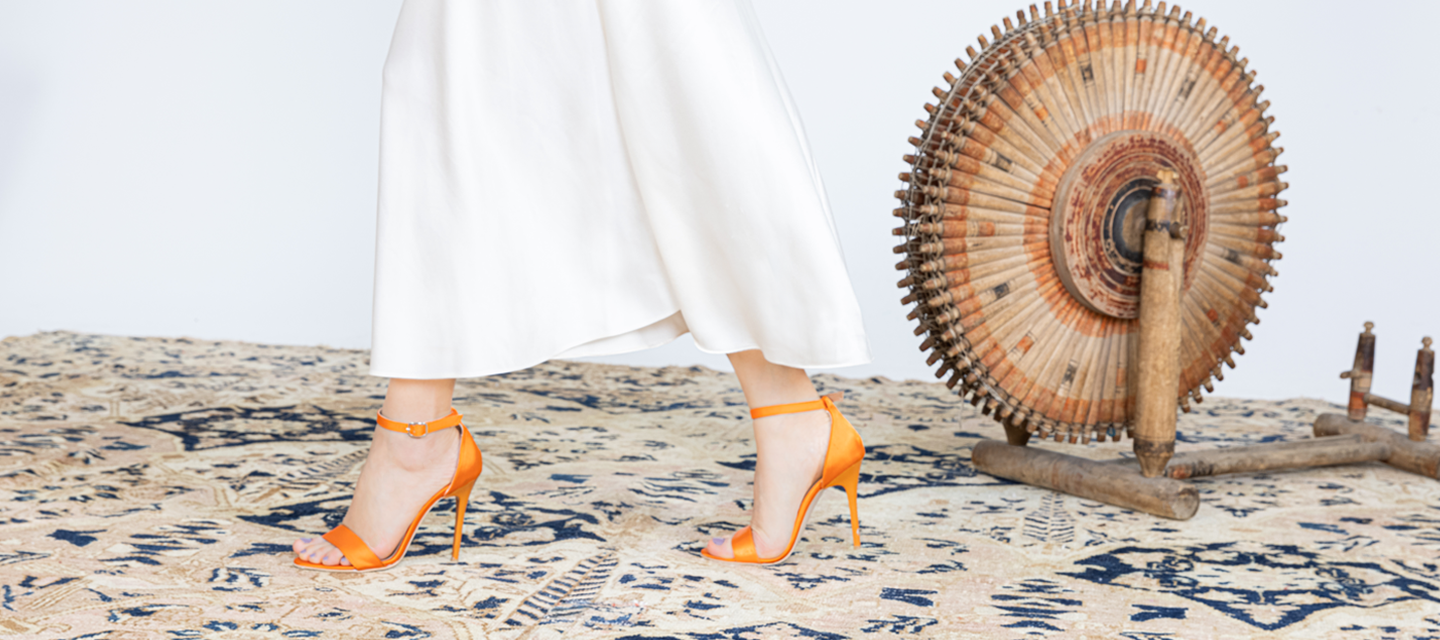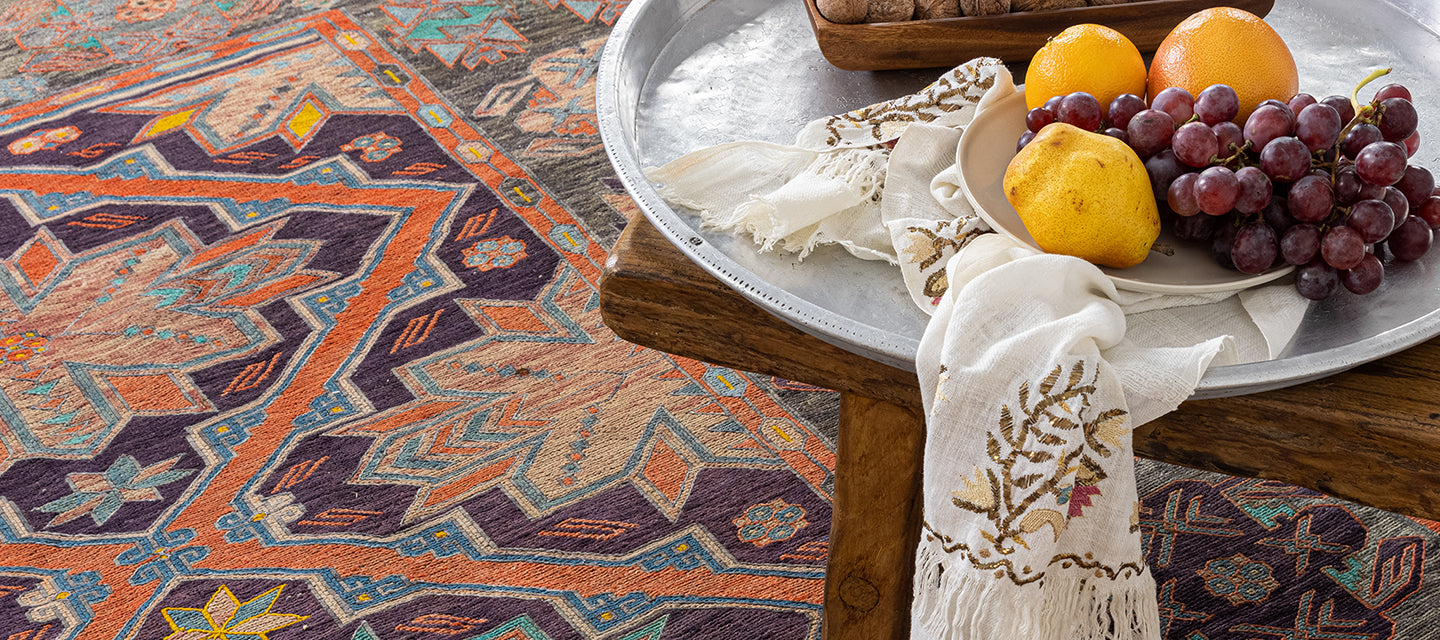 Rugs with soul
All of our rugs are antique or vintage and are one-of-a-kind. They are 100% handmade and were made in traditional settings: often in rural villages or by nomadic tribes.
They are 100% wool and have been dyed with natural plant and vegetable dyes.
Find out more here.
Blog posts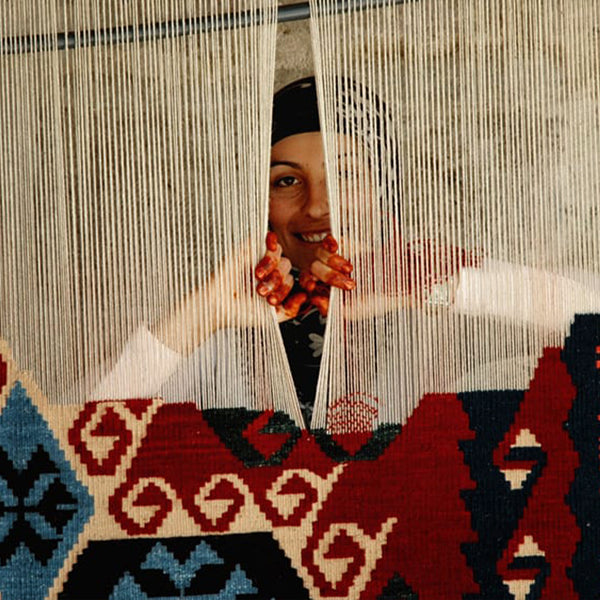 Most people don't realise that the beautiful antique and vintage rugs we sell were all made by women. If you're curious about the woman who made your rug, you're in luck! Keep reading to find out how to 'read' a rug to understand who made it. The Toy Loom Weaving...